Invest in silver products from the most reputable mints around the world!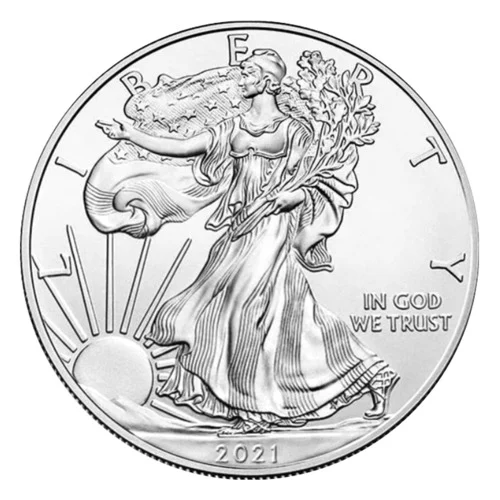 1 oz 2021 American Eagle Silver Coin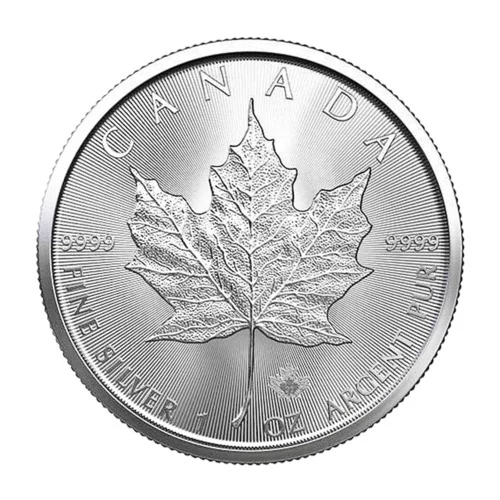 1 oz 2021 Canadian Maple Leaf Silver Coin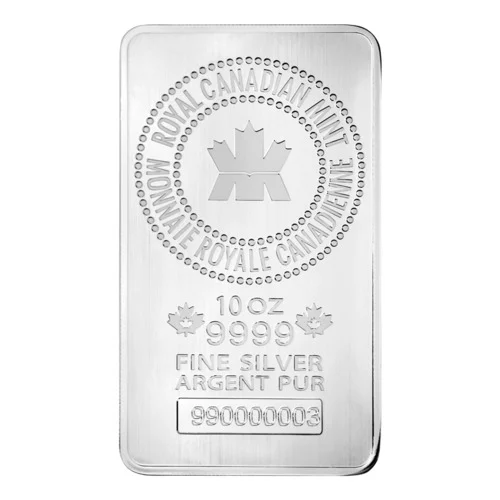 10 oz Royal Canadian Mint Silver Bar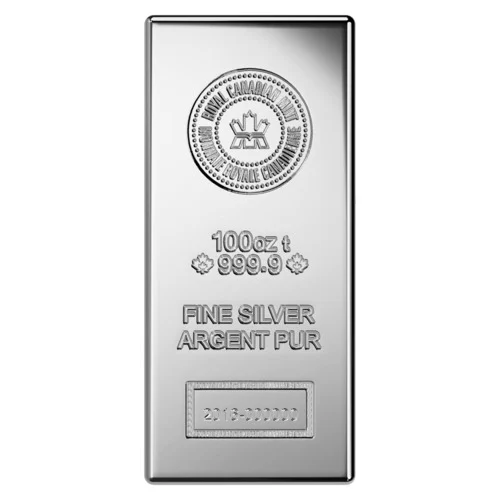 100 oz Royal Canadian Mint New Style Silver Bar
In partnership with Wall Street Silver, we have designed and released the first-ever
10 oz Wall Street Silver | To the Moon Silver Bar

These bars commemorate the Silver Squeeze Movement and pay homage to all the apes who've participated in raising awareness about the benefits of investing in silver.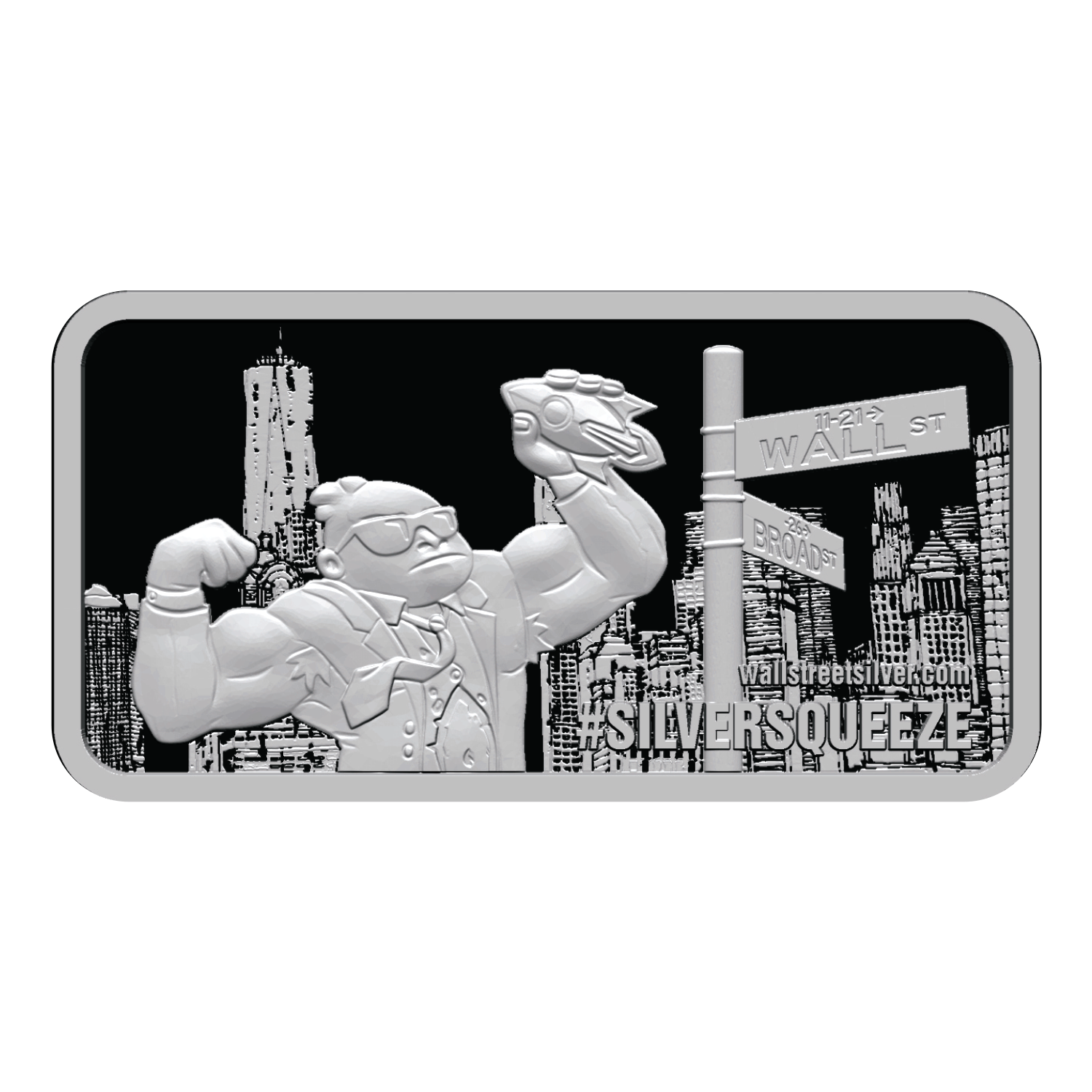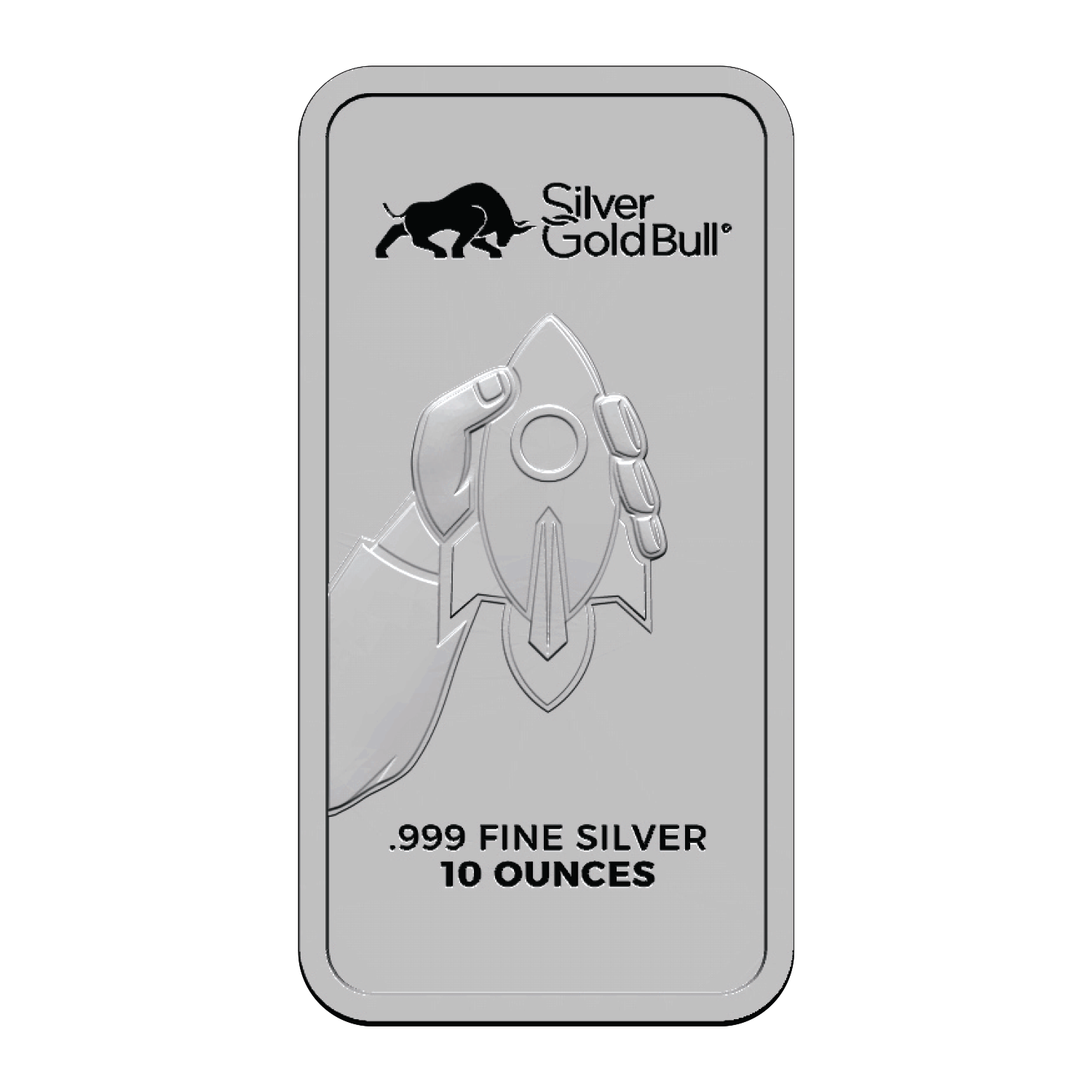 Copyright © 2021. All rights reserved.